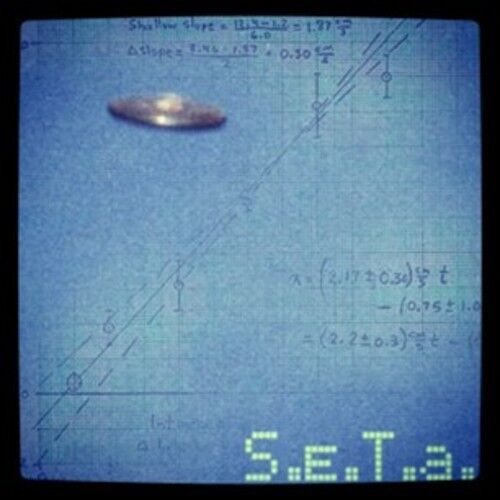 Welcome to High Water is an episode of War of Two Worlds.
Audio
Patreon exclusive.
Cast
WorkJuice Players
Superego
Special Guests
Plot
President Joshua Malina, elected on the basis of his experience with fictional politics, has his hands full with the new crisis of the looming alien threat above Earth.
Several advisors and cabinet members come in and out of the war room, offering little useful advice. Eventually a message is broadcast into the room from "Michael Smith, who is not an alien and totally human", who advises President Malina to wait for the aliens to make the first move and wait for a message from them.
Notes
Continuity
This is the 69th episode of the Thrilling Adventure Hour. The prior episode is Nuns the Word and the next episode is The Piano has Been Thinking. The prior episode in War of Two Worlds canon is #64, From Russia With Cake, and the next is #75, How Boring is Baseball?.
Production
This episode was recorded in studio as a co-production with Superego and released on both podcasts' feeds on April 30, 2012.