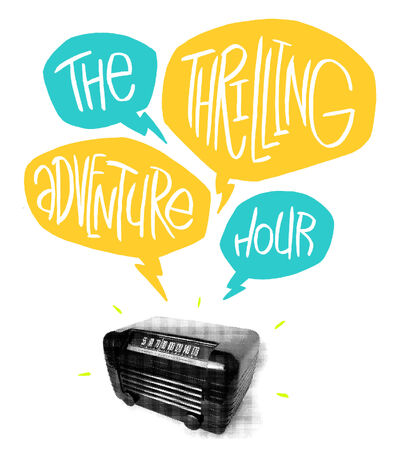 Humanity Fights Back is an episode of War of Two Worlds.
Audio
Patreon exclusive.
Cast
WorkJuice Players
Superego
Special Guests
Plot
After Jim Lyons discovers the Martians have a deathly nut allergy, humanity strikes back against their foes. Jimmy Carter, Julie Andrews, Debra Messing, Booker T. Washington, George Washington Carver, Danielle Steele, and others all describe how they used various nuts to kill aliens.
Notes
Continuity
This is the 90th episode of the Thrilling Adventure Hour. The prior episode is Uncanny Exes and the next is Mutiny on the Bounty Hunter. This is the final episode in War of the Worlds; the prior episode is #85, The Tide Turns.
Production
This episode was recorded in studio as a co-production with Superego and released on both podcasts' feeds on October 1, 2012.