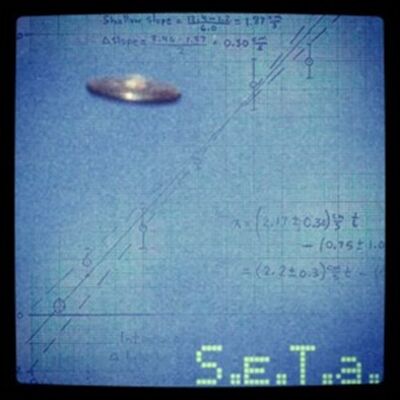 Close Encounters is an episode of War of Two Worlds.
Audio
Patreon exclusive.
Cast
WorkJuice Players
SuperEgo
Special Guests
Plot
Reports come in from all over the globe describing first encounters with the gray-skinned Martians.
Notes
Continuity
This is the 81st episode of the Thrilling Adventure Hour. The prior episode is Sarcophagus Now and the next is One Night at O'Tooles. The prior episode in War of Two Worlds canon is #77, The People's President, and the next is #85, The Tide Turns.
Production
This episode was recorded in studio as a co-production with Superego and released on both podcasts' feeds on July 30, 2012.